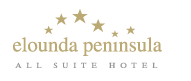 A hotel with no rooms, only suites
Europe's top seafront hotel invites you to enjoy the very best life has to offer. elounda peninsula ALL SUITE HOTEL is the most exclusive hotel in Greece.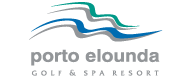 Welcome to a whole world in one resort
Along the azure coast of Europe's southern extremity is a resort designed to cover your every need in the lap of luxury. A seaside paradise in an extraordinary setting.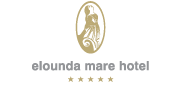 An all time classic hotel
Renowned for its genuine warmth and friendliness, the elounda mare hotel proudly upholds a tradition spanning twenty years of excellence in courtesy and cuisine.